Ice Storage
Contact Us
+86 21 57456563
+86 21 57456583
inquiry@linskyice.com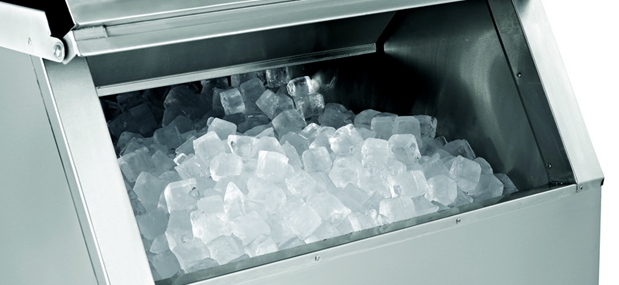 Ice Bin
Thanks to the progress of technology, we can enjoy the convenience brought by our inventions. Now the inland people can easily get seafood from the distant coastal area or taste the fresh vegetable and fruits from different places. These conveniences are inseparable from the development of modern cold chain technology, which comes as the core technology of the application of ice. The invention of ice bin makes using ice at home, supermarket, shops, hotels and airport possible so that we can enjoy the cool and fresh food at any time. Ice bin are usually compatible to use with small capacity flake ice machine and cube ice machine.
Accumulated experience in ice industry and constant focus on customer experience, Linsky introduce 3 types of small capacity ice bins for different uses. We can also accept product customization, maximum to satisfy customer's need.
Please check the list blow, to get more information, please contact Linsky sales people.
ICE BIN
(TAILOR-MADE AS PER CUSTOMERS REQUIREMENTS)
Volume
With Refrigeration Unit Or Not
Storage Period
Photos
Below 1 Ton
Non-Refrigerated
1-2days
1 Ton ~ 2 Tons
Non-Refrigerated
1-2days
2 Tons ~ 3 Tons
Non-Refrigerated
1-2days
Copyright © All rights are reserved by Linsky• Formulate future since 2004